28 Inspiring Quotes To Help You Live Your Happiest Life
Want to live your happiest life -no matter your challenges? Here are a range of inspiring quotes  – to lighten your heart and raise your spirits!
If you're feeling anxious and depressed due to heartbreak or a toxic relationship, click here for helpful tools.
If your anxiety is causing you to stress eat or binge eat, click here for helpful tools.
And feel free to use the share buttons below to pass the positivity forward to anyone who you feel might benefit from these inspirational quotes!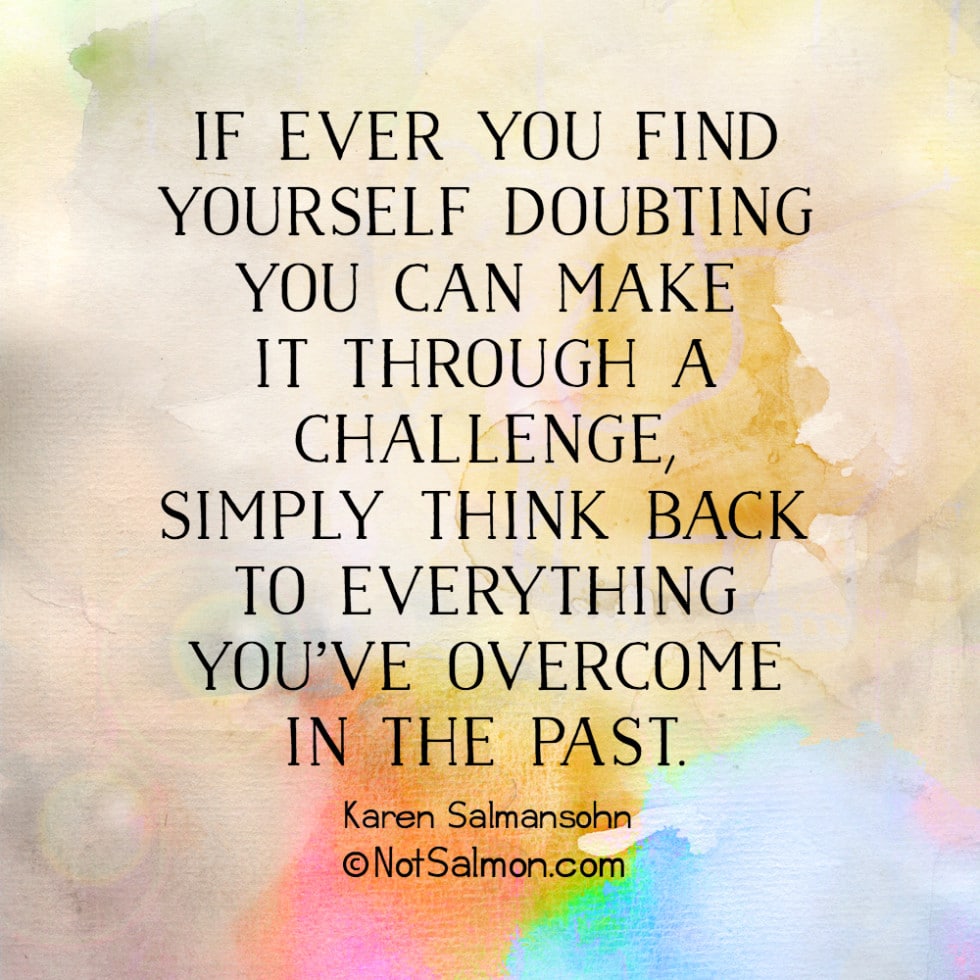 TWEET THIS NOW: 28 Inspiring Quotes To Help You Live Your Happiest Life via @notsalmon